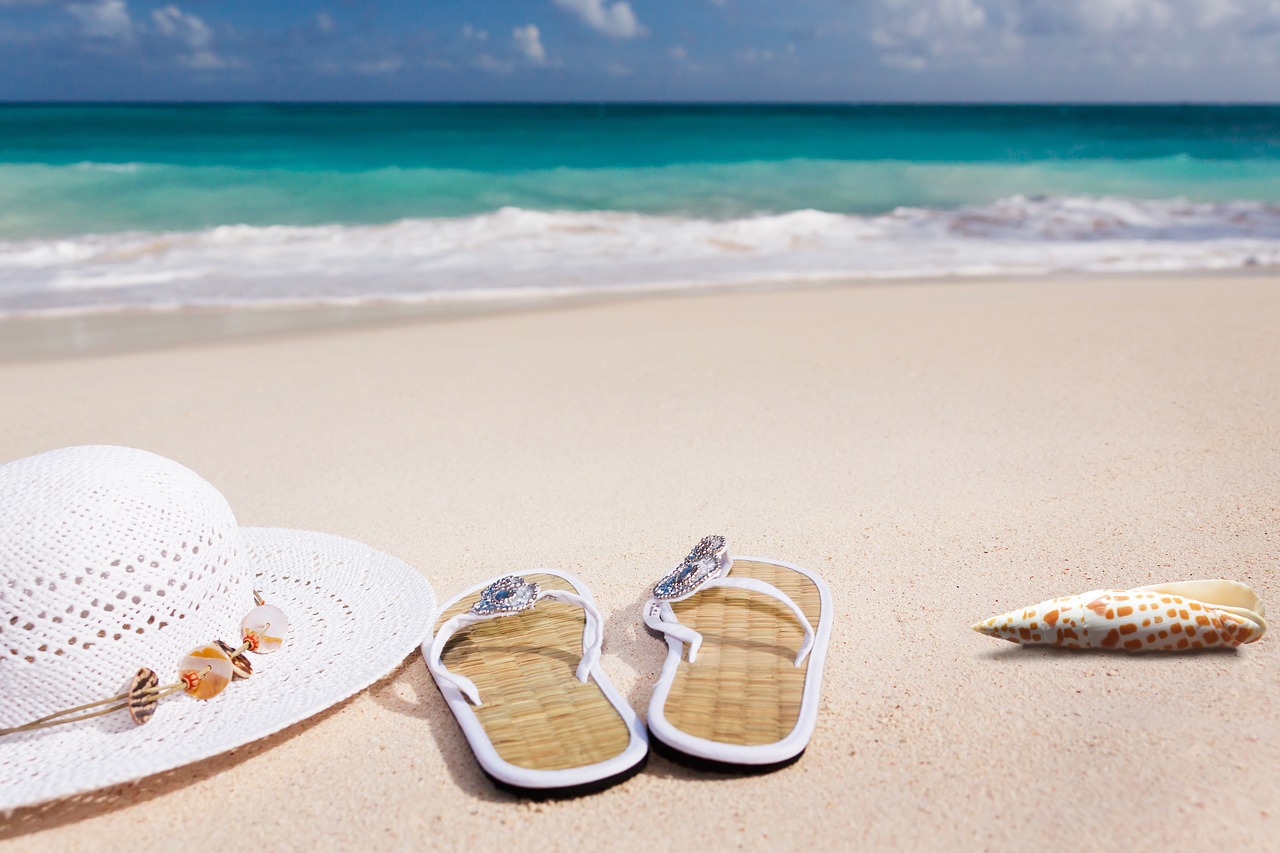 If Spain stands out for anything, apart from its delicious food, it is for its incredible beaches. Spain has a coastline on three of its four sides. The northern ones are greener and cooler, while the south has the highest levels of heat. The Mediterranean becomes the perfect option for both Spaniards and foreigners to spend their summer holidays.
If you are thinking of doing a Spanish course in Spain, take advantage of the summer to enjoy the good weather. In Academia Contacto we have an academy in some of the cities with the best beaches in Spain. Or very close to them!
The best beaches in Spain to enjoy the summer
If you want to take advantage of the summer to learn Spanish, and at the same time enjoy the long sunny days on the beach, you can join one of the academies that we have.
In Barcelona, in addition to finding a very complete city, you can also enjoy its great beaches with many plans. The atmosphere is incredible and its beaches are filled with people wanting to disconnect and have fun. In addition, with a little bit of Barcelona, but very close, you have some of the most spectacular beaches you can imagine.
Valencia and Alicante also have amazing beaches. If you decide to come by car, you can tour the Mediterranean coast and enjoy some amazing landscapes. They also have a lot of atmosphere, both during the day and at night. The experience is really recommendable.
Granada. if you want to enjoy the south at its best, Granada is one of the most recommended places. You can get lost in its beautiful and crowded streets, eat very cheap and enjoy really amazing beaches: Almuñecar, Motril, Salobreña are some of the best beaches you will find in the area. As for Seville, it doesn't have a beach, but it has a very different colour. It has a lot of Muslim art, really beautiful and is very close to some of the best beaches in the south. Therefore, it is also a good option to do a Spanish course.
If you are thinking of doing a Spanish course in one of these cities, don't wait any longer and sign up. You will be able to enjoy some of the best beaches and enjoy an exquisite gastronomy.