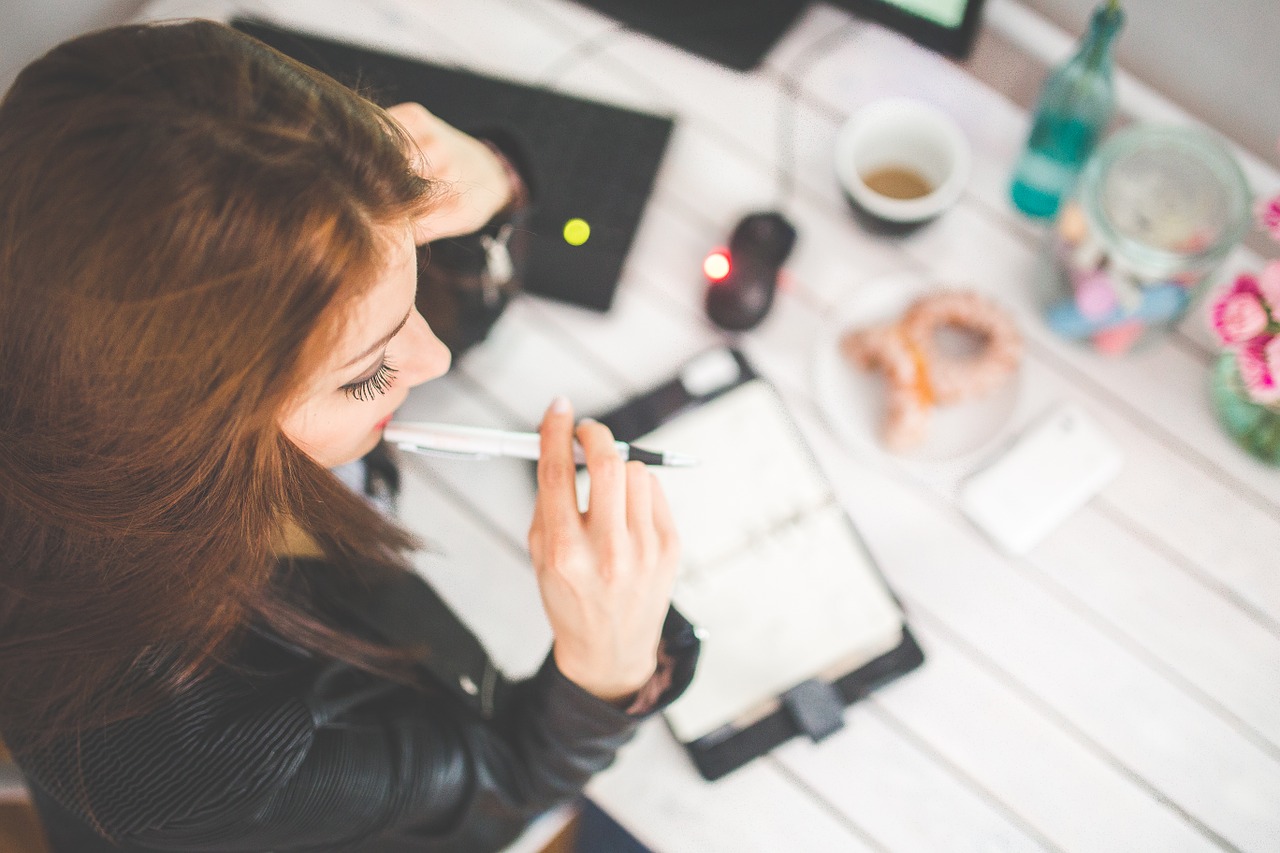 If you are learning Spanish, you will surely want to pass the DELE Exam. This exam proves that you have the right knowledge of the Spanish language. More and more companies are applying for this qualification from their foreign employees. For this reason, at Academia Contacto we tell you the keys to pass the A1 level of the DELE Exam.
You can also sign up for our Spanish DELE preparation course. The groups are small, the teachers are native speakers and learning is assured. You will take examinations similar to those in the DELE and you will learn how to solve the questions.
Tips for the A1 Level of the DELE Exam
According to the Instituto Cervantes, which is in charge of giving the DELE diploma, "The Diploma of Spanish level A1 accredits the linguistic competence sufficient to understand and use everyday expressions of very frequent use anywhere in the Spanish-speaking world, to meet immediate needs; to ask for and give basic personal information about himself and his daily life and to interact in an elementary way with speakers, as long as they speak slowly and clearly and are willing to cooperate."
In order to take the A1 level exam you will have to demonstrate your knowledge and communicative details about the language. Therefore, there will be questions of comprehension, expression and interaction and writing.
At Academia Contacto we recommend that you read several books adapted to your level. This reading will help you expand your vocabulary and improve your reading skills. In addition, it will also help you to gain fluency for the oral expression test in which you will have to speak with the teacher.
For the listening test, we recommend two ways to practice: on the one hand, watching series in Spanish will help you improve your hearing. Talk a lot with your native teacher in your DELE preparation course. It is also very good to listen to music in Spanish.
performing similar tests will help you get loose. In the exam you will have to pass different tests. On the one hand, vocabulary, reading comprehension, writing and listening. You will also have to have a conversation with the examiner. For this reason, at Academia Contacto we recommend that you sign up for a DELE preparation course where you will train all these questions.