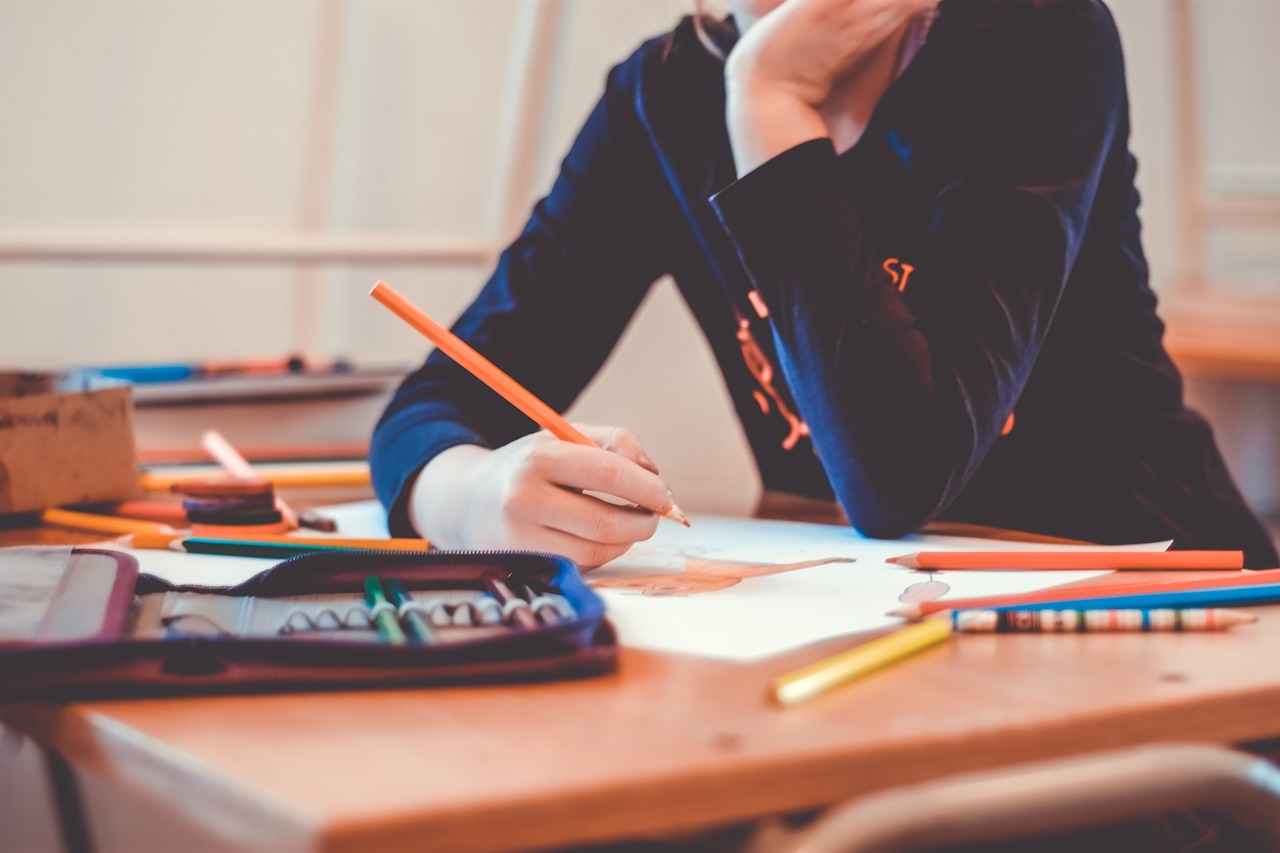 Finding the perfect Spanish course can be complicated. In Madrid you will find many language schools. We recommend that you do a lot of research. Make price comparisons, search for opinions on the internet... Learning a language requires several factors. It is important the language school, the Spanish course, the teacher, the classmates...
At Academia Contacto all our teachers are native speakers. In this way, you will learn Spanish in the hands of a real Spanish.
How is the perfect Spanish course?
At Academia Contacto we look for the best way to adapt to your learning needs. Our teachers are all native speakers. You will learn from the best professionals. In addition, we offer different course options: standard courses, intensive courses, DELE preparation courses...
The standard courses take place every day of the week, from Monday to Friday, and we have different options: in the morning or in the afternoon and at all levels of training. The groups are quite small. This makes learning much faster and easier. Classes are well structured. You'll learn grammar, vocabulary, listening, reading and writting. everything you need to function fluently.
In addition, at Academia Contacto we want to make your learning easier and, therefore, we have a 10% discount if you sign up for any of the courses for at least 12 weeks.
We have specific DELE preparation courses at all levels. We make sure you have the right level to get your accreditation. We also have a course that is combined with an internship in a company. Can you think of a better way to learn Spanish? We offer you the best options so that you can enjoy yourself to the maximum.
In addition, you can also complete your Spanish course with one to one classes. In these, you will learn specifically what you consider most important. If you want to improve your vocabulary, speaking or grammar, the teacher will focus on your needs. You will manage to overcome your limits.
The perfect Spanish course is one where you learn without much effort. At Academia Contacto we offer you the best facilities: fast learning, centered on you and with all the comforts. In addition, we are very well located, in the centre of Madrid. Come and meet us!