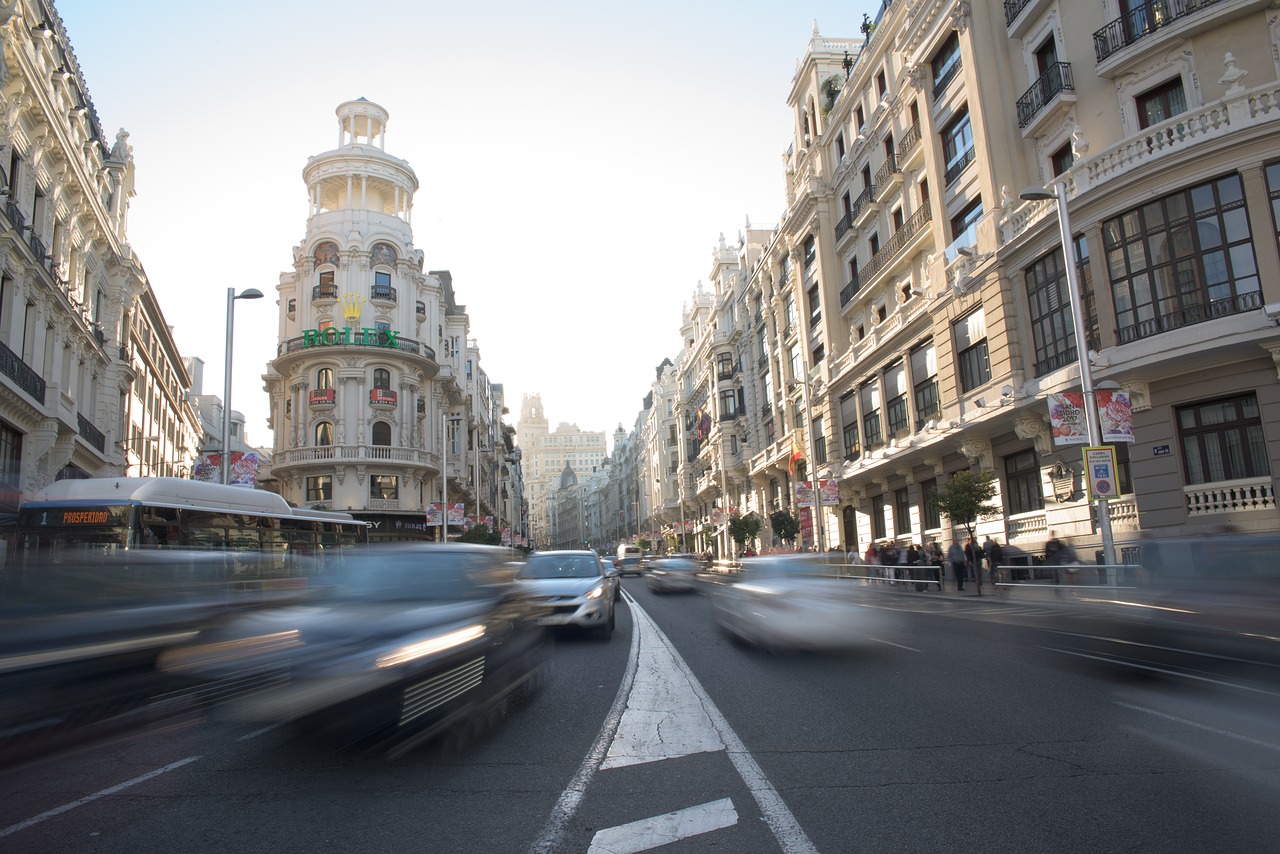 Madrid is a city full of people all year round. However, in summer you will find more tourists than Spaniards. Despite this, the summer season is perfect for concerts, summer cinemas or a drink in a penthouse. If you're going to spend the summer in Madrid, don't panic! Here's a list of plans you can make. You'll see how you have a great time and, who knows, maybe you'll learn wonderful things.
Summer in Madrid: activities to do
Summer in Madrid has many advantages. First of all, you don't pay for the meter, the metro is emptier and you can go to very cool places that are normally full.
Concerts and festivals. Madrid is the city that never sleeps. Among the plans you can make in Madrid in summer, there are sure to be a thousand concerts! Take a look at the city's programme. I'm sure you'll find a concert or festival that you really like. Normally there is one every weekend.
Summer cinema. In Madrid they opened a drive-in cinema next to the Chamartín train station. There, they show interesting movies and you can go to spend the afternoon or night with your friends or some special person. There are foodtrucks and you can enjoy a completely different and fun plan.
Museums and theatres. If you're passionate about cinema and the performing arts, you're in luck! Madrid is a big city with a great cultural offer. It has some of the most important museums in the world. Here you will find large permanent and temporary exhibitions. Dare to take a look and enjoy fun and entertaining plans.
Spanish course. If you are going to spend the summer in Madrid, take the opportunity to learn new things! Doing an intensive Spanish course can help you improve your job skills.
More different plan in summer in Madrid
Enjoy the best roofs in Madrid. In madrid you will find a large selection of rooftops with breathtaking views. Here you can have a drink and a snack. A super cool plan that is usually complicated to carry out!
Swimming pools. To spend the day with your family, you can also escape the heat and go to one of the wonderful swimming pools in Madrid. You can refresh yourself in peace and quiet.
children's activities. Madrid is a very complete city and has plans for all ages. That's why you'll also find activities for the little ones.
Enjoy the summer in Madrid and make the most of your time. You will get to know another side of Madrid.