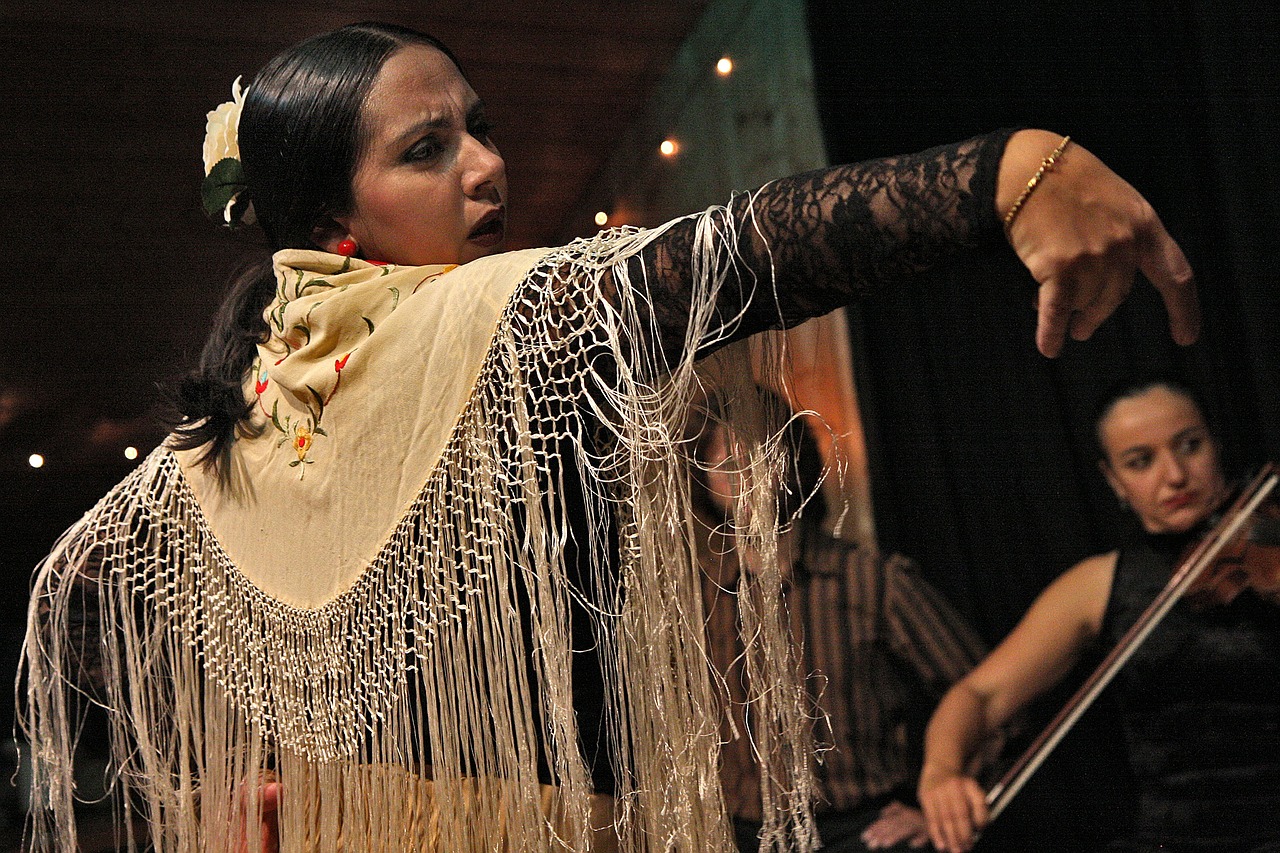 Learning Spanish can be fun if you bet on the right Spanish school. In addition to the quality of the classes and the teachers, the "extra" activities help to emphasize learning. Having fun with fun people is another way to learn a new language. At Academia Contacto we know how important it is to enjoy yourself. That's why in our Spanish academy we have different weekly activities with which you will have a great time and learn a lot of Spanish.
The best activities in our Spanish academy
In addition to the classes you decide to sign up for, at Academia Contacto we like to do activities together. We have a great time, we meet new people and we put into practice all the Spanish we have learned. If you are looking for a Spanish school that can offer you much more than just languages, you will find what you need at Academia Contacto.
Activities change every week, so if you like one, you're sure to be able to attend some week. Places are limited but you are sure to always get yours. These are some examples of the activities that we prepare in our Spanish school.
Meet & Dance. If what you really love is dancing, you will be able to show everything you know. Salsa, Bachata, Merengue... A night full of fun and lots of movement! Participation is free of charge
Karaoke. If more than dancing you want to feel like a real rock star, we have karaoke night! Show that you were born to succeed and sing like never before.
Language Exchange. You can also enjoy a language exchange. A great way to learn Spanish is to meet a Spaniard for a drink. In this case, for a while, you will speak Spanish and then your native language. In this way both of you will learn a lot. It's wonderful!
Meet & Speak. A little in tune with the above, in our Spanish school we like you to meet new people so that you can put into practice all the Spanish you have learned.
Meet & taste. One of the most successful activities is Meet & tate. The idea is to go and enjoy authentic Spanish tapas while talking with other colleagues. Spending a day in the centre of MAdrid is both fun and instructive. The price of this activity is only 18 euros. Can you think of a better plan?
Flamenco. Another of the great activities that we have in our Spanish academy is very typical Spanish: flamenco night. If you like dancing and enjoy the typical dances, spending a night seeing great flamenco experts is a very good plan.
In addition to all these activities, at Academia Contacto we also like nature and travel. Therefore, you will find excursions to Segovia and El Escorial, Ribera del Duero or an excursion to the Madrid mountains. Many activities and very different to enjoy all together while practicing Spanish. We are waiting for you!