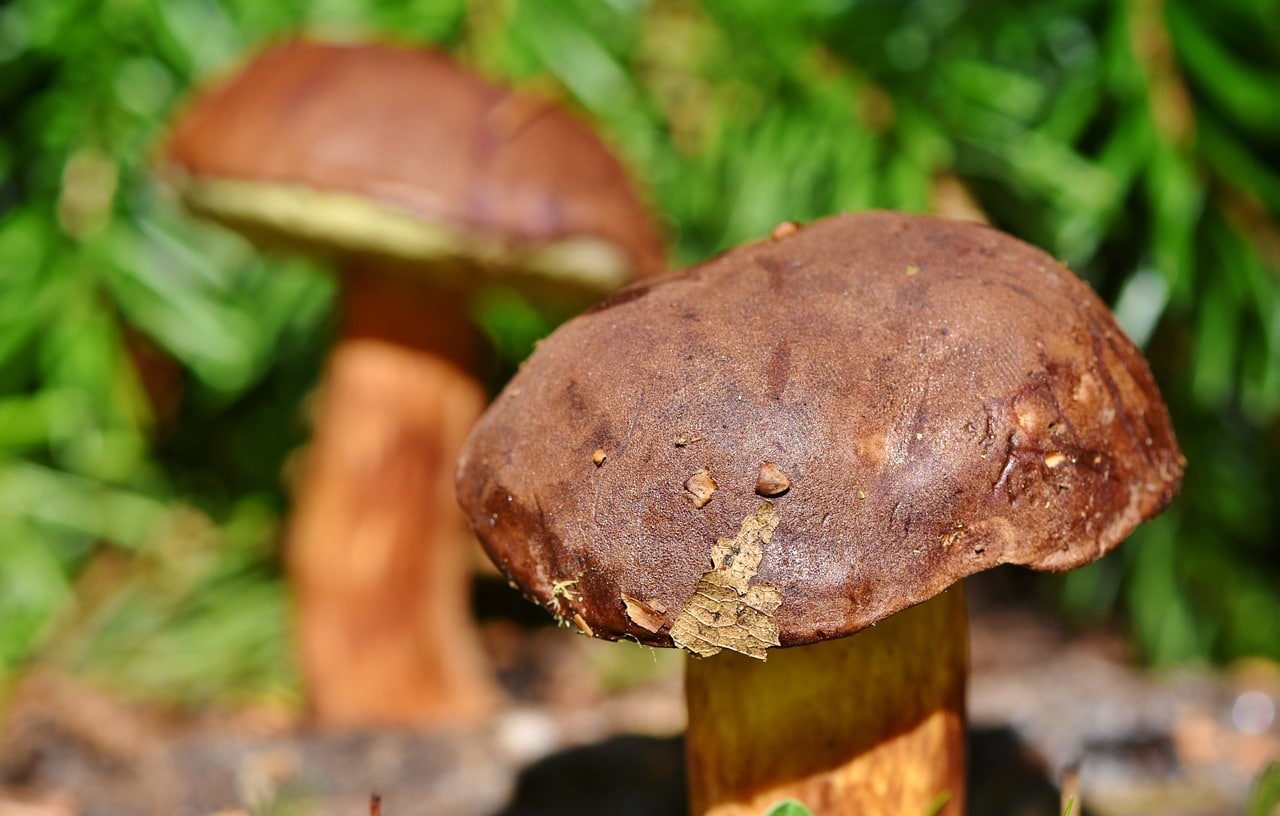 As you know, the gastronomy in Spain is very rich and varied. One of the reasons to travel to Spain is to taste its dishes. But if you are studying Spanish it is much easier, since you will be able to try many more dishes and in different places.
The best way to enjoy the best gastronomy in Spain is to avoid the bars and restaurants that are more aimed at tourists. It is better to go to the places where they usually. 
Autumn is a time for succulent, tasty and comforting dishes, a season marked by the enormous variety of seasonal products that markets offer and that we will help you take advantage of with this collection of recipes. So let's take a look at some typical autumn dishes in Spain to enjoy this season.
Some typical autumn dishes in Spain 
The seasons mark the passage of the products available in the markets and also of the recipes that we want to prepare at home. After summer and its diet based on fresh dishes to combat the heat, autumn comes with rain and a certain melancholy, but also with its own colors, aromas and flavors at the table.
Vegetables: the best time to buy, consume and enjoy, in all their splendour, chard, aubergines, sweet potatoes, pumpkins, cabbages, spinach, peppers, carrots and, although they do not belong to this family, all kinds of mushrooms and fungi.
Pumpkin cream: To combat the arrival of cold weather, a simple pumpkin cream with a touch of curry and nutmeg is a good recipe that will make your dinner on the sofa the best in the world.
Recipes with mushrooms. Mushrooms are one of autumn's star foods: sautéed, grilled, roasted in the oven, steamed, scrambled, stir-fried, stewed and braised... Mushrooms are a real delight, a marvel for the palate and the best thing is that they adapt to all kinds of preparations.
Roasted chestnuts are also one of the most typical recipes of this season. They are also used for some stews or sweets.
Wind fritters. A classic dessert for the celebration of All Saints' Day, 1st  November. A delicacy within everyone's reach, because although it may seem a difficult recipe, it is not very complicated.
Enjoy the best Spanish gastronomy in autumn.