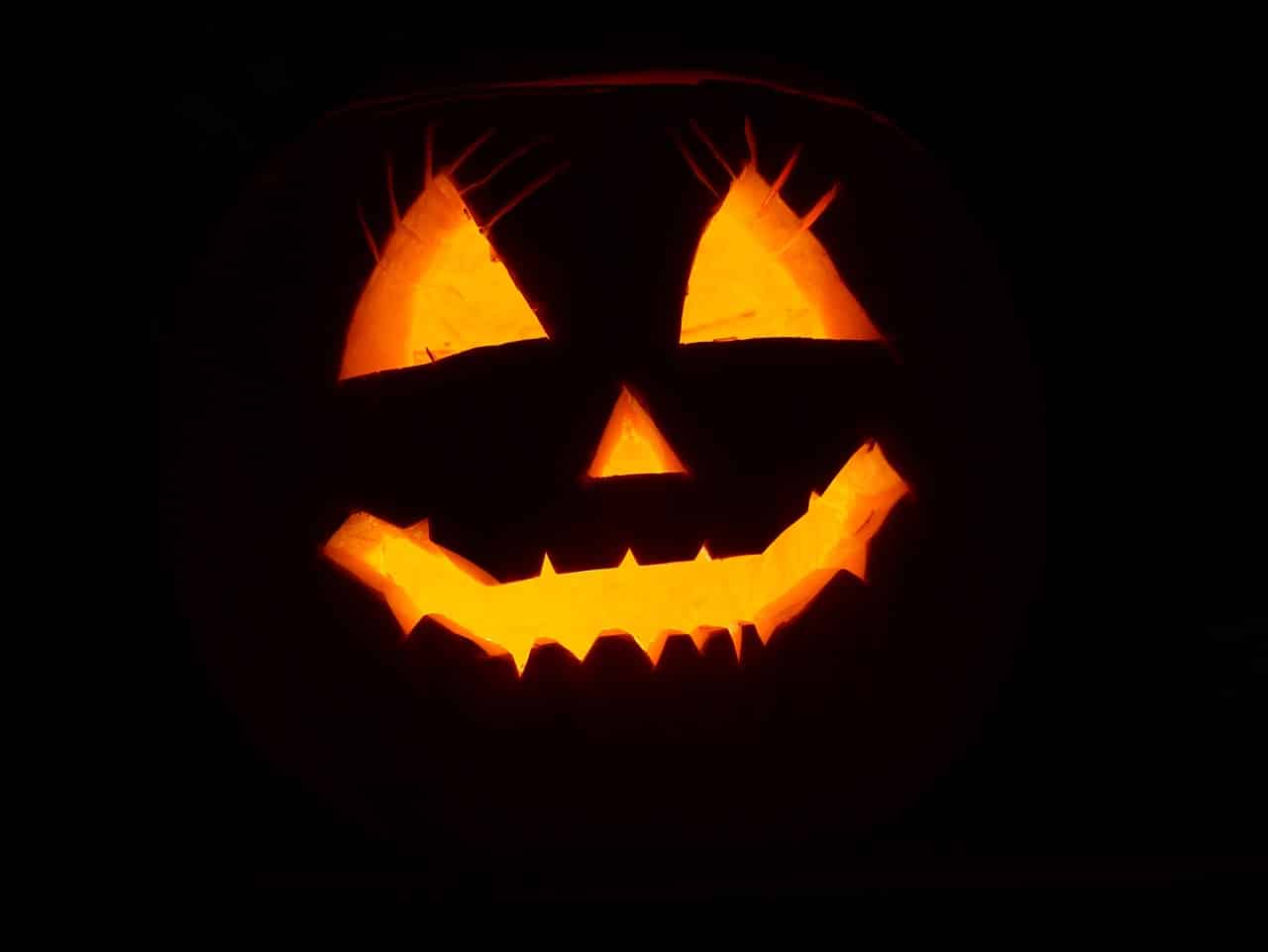 Halloween is not a typical holiday in Spain, but over the years it has been gaining popularity and parties and other plans are being organized to enjoy this night. As you know, the passage from October to November is one of the darkest nights of the year, which is associated with the presence of spirits, the appearance of ghosts and other paranormal legends. Let's see what plans there are to celebrate Halloween in Madrid this year.
Plans and parties to celebrate Halloween in Madrid in 2022
Although Halloween is originally a more English holiday, Spaniards celebrate it as much or more than other traditions. And the fact is that big cities like Madrid, have offers of leisure and culture totally linked to Halloween. Even include festivals from other cultures such as Mexico,  with its Day of the Dead, which takes place from 1 to 2 November.
Madrid offers the possibility of living the atmosphere of Halloween for several days. It mixes fun with candy and pumpkins with faces and the fear of horror stories.
One option to celebrate Halloween in Madrid is to go to the show "Tim Burton, The Labyrinth". It is at the Espacio Ibercaja Delicias (at Calle Parroco Eusebio Cuenca, 63). It is a highly recommended immersive experience for fans of this mythical film director.
Another highly recommended plan is "La casa de los horrores". It is the best known rural house of fear and terror in Spain. It offers a totally successful experience in which you can choose between its Scape House 1.0 or its Cluedo 2.0. Both are participatory.
WAH is one of the trendiest shows in the capital. Its concept unites the best gastronomy from different parts of the world with an unprecedented musical show. 
Passage of terror in Parque de Atracciones de Madrid. A classic among classics to celebrate Halloween is to go to a passage of terror.
You can also make a horror Escape Room. The Escape Room is a very fun and ideal option to have a good time with friends. In these dates, there are many of them set in scary stories with chilling challenges.
As you can see, Madrid has a great offer to celebrate halloween in the way you want to.