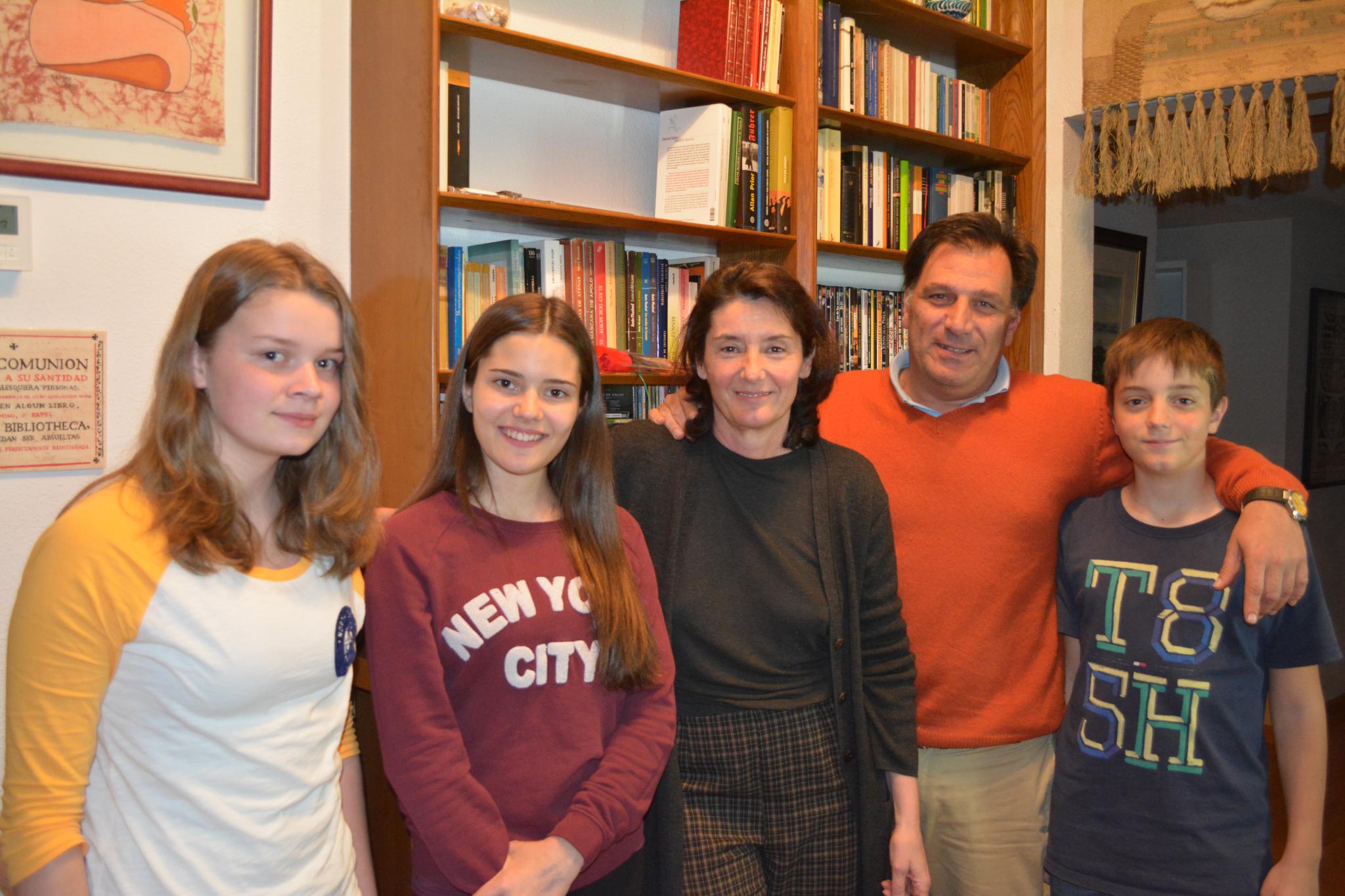 Coming to learn Spanish in Spain is one of the best options to ensure good knowledge. Going to live abroad is always the best way to learn. In addition, you will get to know a very different culture, enjoy the sun, the beaches, the mountains and delicious gastronomy. Spain is an incredible country where people are very sociable. You will meet native people who will help you practice Spanish.
We offer you different accommodations for Spanish courses in Spain, at Academia Contacto.
Different accommodations for Spanish courses
At Academia Contacto we know how complicated it is to find accommodations in Spain. That's why we have accommodation for our Spanish courses. You can ask us without obligation, we will find the best option for you. You can stay with a native family or in a shared flat.
One of the options are staying with a Spanish family. This is one of the best and most popular ways to immerse yourself in Spanish culture. The hospitality of Spanish families is known worldwide. In addition, you will talk to them, which will be an extra oral class - it's definitely a great added window!
All host families are centrally located, very close to our language school. In addition, all of our host families have free internet access. You will have bed linen and towels and there are no hidden costs. In Madrid, Barcelona and Seville we also have the "comfort" option for "greater comfort".
Our host family accommodation is half-board (breakfast and dinner). We also have a full board option in most cities. If you have any food allergies, just let us know! You can also ask us if you prefer a family with or without children, with or without students, a non-smoking house...
Would you rather have more independence?
You will also find the option of sharing a flat. This option is very positive for those who are looking for a more multicultural option. You will share an apartment with people from different countries, so the experience will be very enriching. This is an amazing way to enjoy the freedom of a Spanish adventure and the possibility of making friends for life.
The flats we offer at Academia Contacto are fully equipped and furnished. The locations are unbeatable, very central and very close to the language school. You can also choose between single and double rooms.
In the houses there is an Internet connection. Bed linen and towels are also provided. There are no additional costs. The price includes electricity, water, internet...
The kitchen, the bathroom and the living room are shared on all floors.
Both options are very beneficial for students, offering different possibilities at very affordable prices.