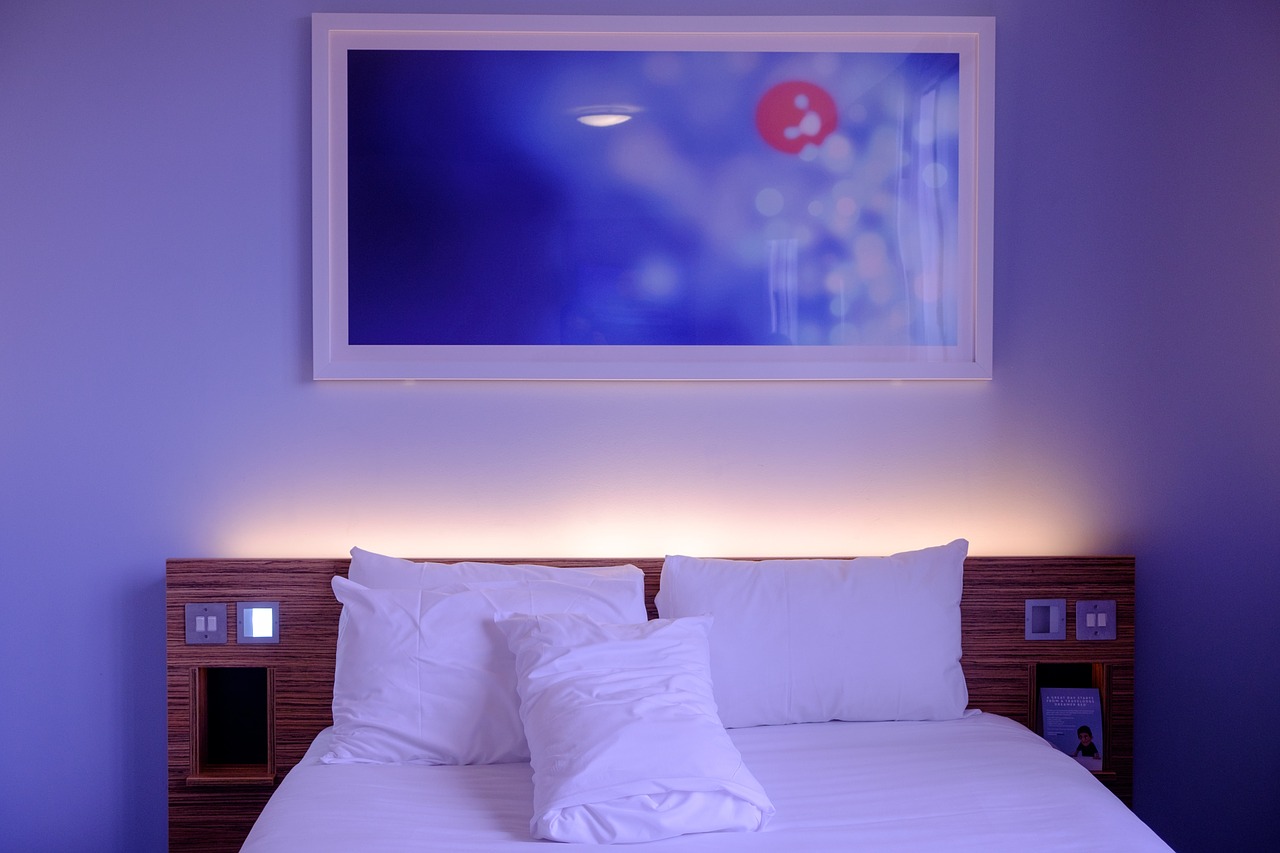 If you have decided to come to Madrid and sign up for one of our Spanish school's courses, you should know that you also have accommodation options. At Academia Contacto we want to make things very easy for you so you don't have to worry about anything. This way, you will be able to enjoy your Spanish course without worries. Learning Spanish is much easier when things get easier.
Accommodation options in or Spanish academy
At our Spanish academy we offer you two accommodation options, so that you can choose the one that best suits you and your needs. You can choose between living with a Spanish family or sleeping in a shared flat. Both options are good and each has its own advantages for the student.
Staying with a Spanish family has many positive points. At Academia Contacto we personally select the families. Living with a Spanish family will allow you to get to know the Spanish way of life and hospitality.
You will discover typical and colloquial expressions of everyday life. In addition, you will be able to make great friends.
To make sure you have enough independence, you will receive keys as soon as you arrive. They will be like private lessons! All houses have internet access and will give you the sheets and towels you need.
You can choose between half board (breakfast and dinner) or breakfast only. Also, if you are travelling with your brother or friend, you should know that there are double rooms.
Accommodation in Madrid is available from the Sunday before the start of the course and you can stay at home until the Saturday after the end of the course.
In addition, we adapt to all your needs. If you need to eat a special diet, if you prefer a family with or without children, with or without other students, non-smokers… We also have two prices, depending on the amenities and to suit all pockets.
Another posibilities for accommodation
You also have the option of sharing a flat. These flats are fully furnished. In addition, they are very close to the Spanish school. In academia Contacto we have flats where one or two Spaniards live and student flats only. Sharing an apartment is the perfect option if you want to live in a multicultural environment with different people. It is a wonderful way to make friends during your stay in Spain.
All apartments are located in the centre of Madrid, very close to the Spanish school. In addition, they have internet connection and include all expenses (water, internet, electricity...).
You can choose between single and double rooms. The flats have a bathroom, kitchen and common living room. If you have preferences regarding your flatmates, you can let us know.
In Academia Contacto we put at your disposal all the comforts so that you find the option that best suits your needs.