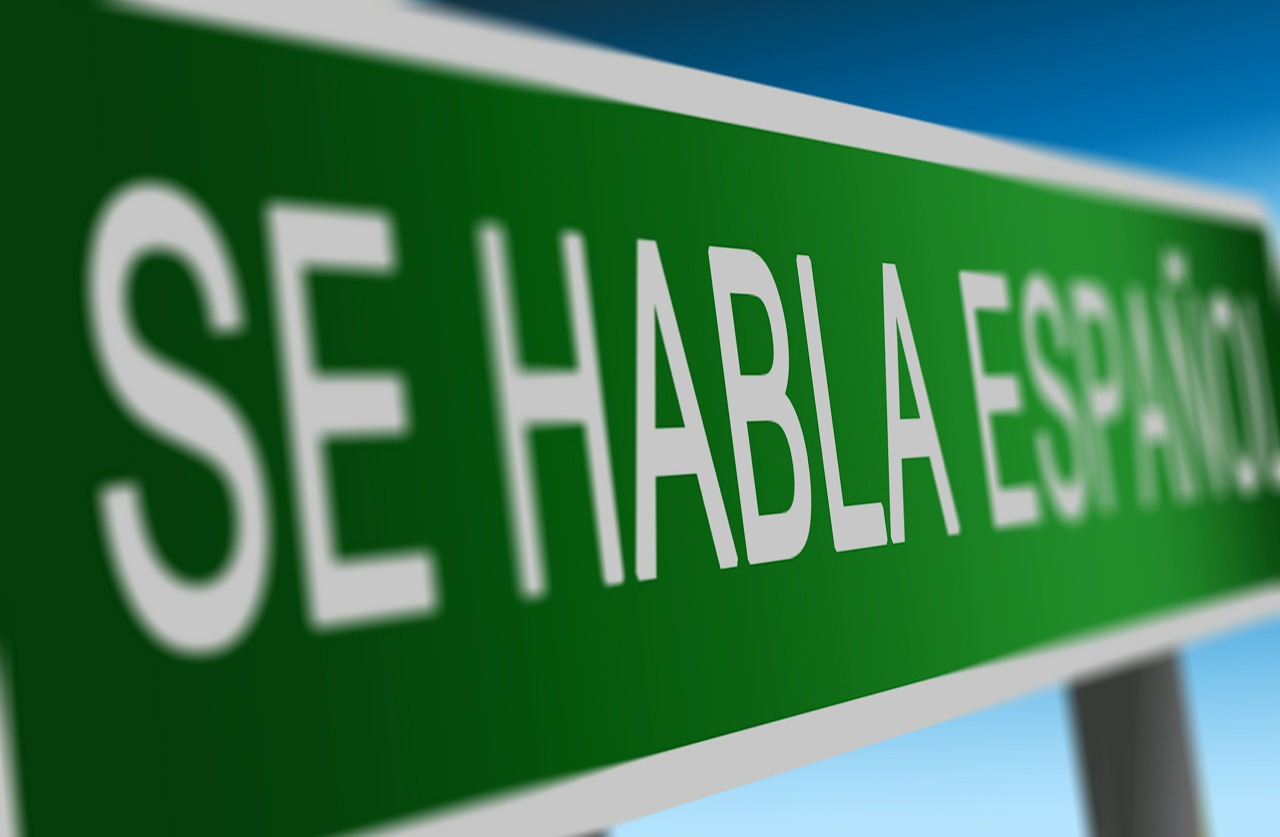 How many levels of Spanish courses do we offer?
If you are looking for an Academy with all levels of Spanish, Academia contacto is the Spanish school you are looking for. All our Spanish courses are taught at different levels. Whether you are a beginner or a great expert, you will find the course that best suits your language needs.
Different Spanish courses for different students
Finding the perfect Spanish course is much easier than you think. At Academia Contacto we will give you a level test in which we will know what level of competences you have. The courses are in small groups and all students have the same level. This way we can make sure that you all start from the same point and you can advance all at the same time.
We have from the most basic level (A1) to the highest level (C1). To access all of them, the student will take a written and oral test. This test provides the information we need to be able to select you in the right course.
In addition, all courses and all levels are taught at different times and in different variants. For example, you can find standard courses, intensive courses and DELE preparation courses. You can also choose a course with more teaching hours, face to face. You will be with the teacher, which will allow you to touch those aspects that are preventing you from progressing.
How is our Spanish courses
In academia contacto we focus and care a lot about your learning. For this reason, we have different Spanish courses that will provide you with the necessary knowledge to be able to advance.
On the other hand, you will also find a Spanish course with internships in companies. This course is highly recommended if you have time and want to project yourself professionally in the Spanish working world.
You can take an online test to find out which level suits you best. However, we recommend you to do it without looking for help and always trying to see how much you know.
At Academia Contacto we want to help you achieve your goals and acquire the knowledge you need. For this reason, we have many Spanish courses, with different levels, timetables and teachers.