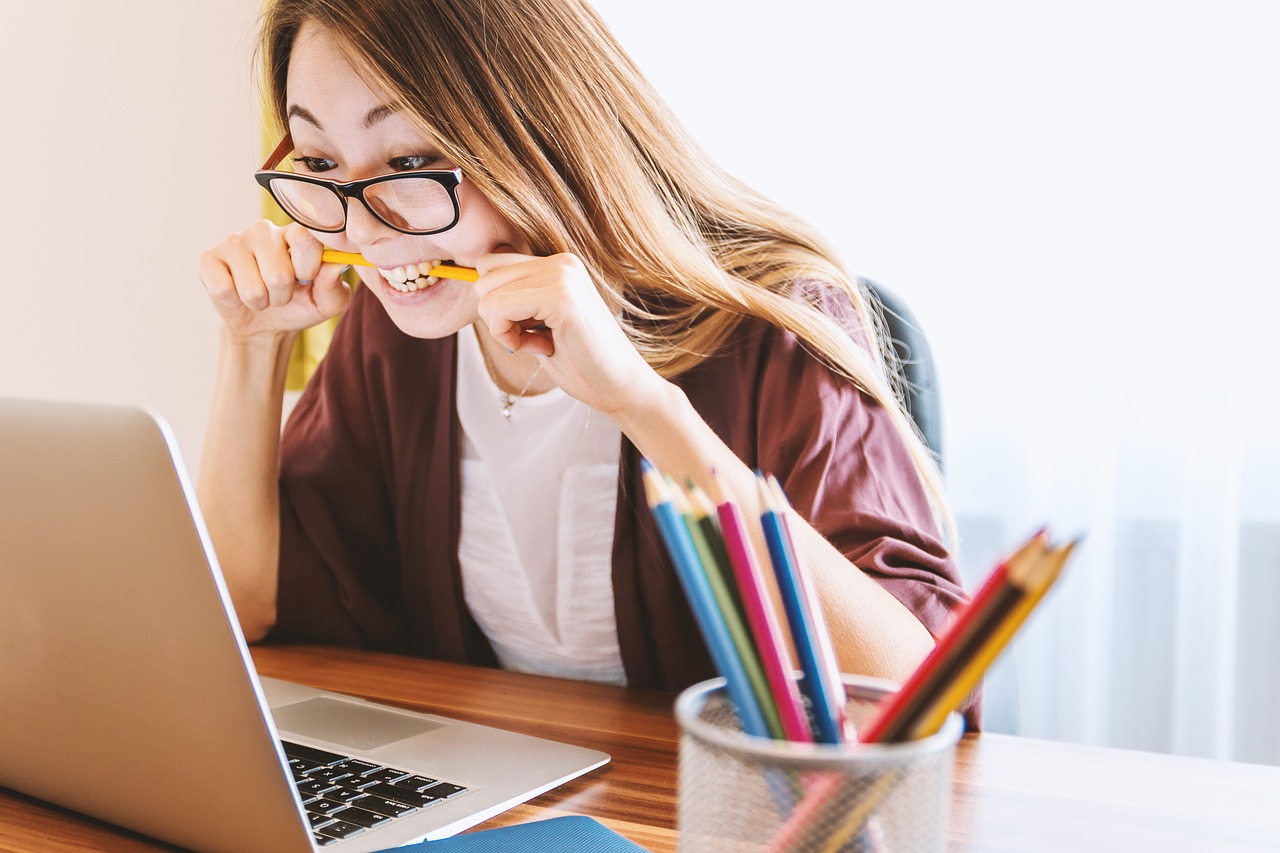 If you are thinking of learning Spanish, Madrid is a really wonderful city to do it. In addition to the fact that the people of Madrid are very funny and sociable, Madrid's "accent" is neutral, making it one of the best cities in the world to learn Spanish.
There are different reasons for you to decide to come and studish Spanish in Madrid and at our Spanish School, Academia Contacto we want you to get to know them all, so we'll tell you about it!
Why study Spanish in Madrid
If you want to study Spanish, but also have a great time, Madrid is the right city for you. You will find a wide range of leisure activities. There are many museums with art exhibitions of great artists. In addition, you will find independent film cinemas, interesting documentaries, numerous exhibitions... Madrid is a city that is always being renovated. There are different musicals and shows... Everything you can imagine and much more, at your fingertips.
Madrid is also known as the city that never sleeps. A fantastic place where you will find atmosphere every night of the week, 365 days of the year. The bars are closed late and there are lots of discos. In addition, there are special parties, world-renowned singers and DJ's to cheer up the best parties.
If you want to study Spanish in Madrid, you will make many friends from different places! There are many people from Madrid, but you will also find fantastic people from different cities around the world. In this way, you will put into practice all the Spanish you have learnt.
Madrid also stands out for its incredible food. The cocido madrileño is typical, although you also have to eat the typical calamari sandwich in the centre of the capital. Madrid is synonymous with eating well. In addition, you will find a great gastronomic diversity. This is because it is a multicultural city, so you can eat typical dishes from different countries.
In addition, Madrid speaks very neutral Spanish. They have no dialect, so they don't mix words in another language. Madrid is a great city to learn Spanish.
The people of Madrid are friendly and sociable people who welcome everyone. So come and have a great time at MAdrid and study Spanish surrounded by fun and a unique atmosphere. Don't you think there are enough reasons to study Spanish in Madrid?