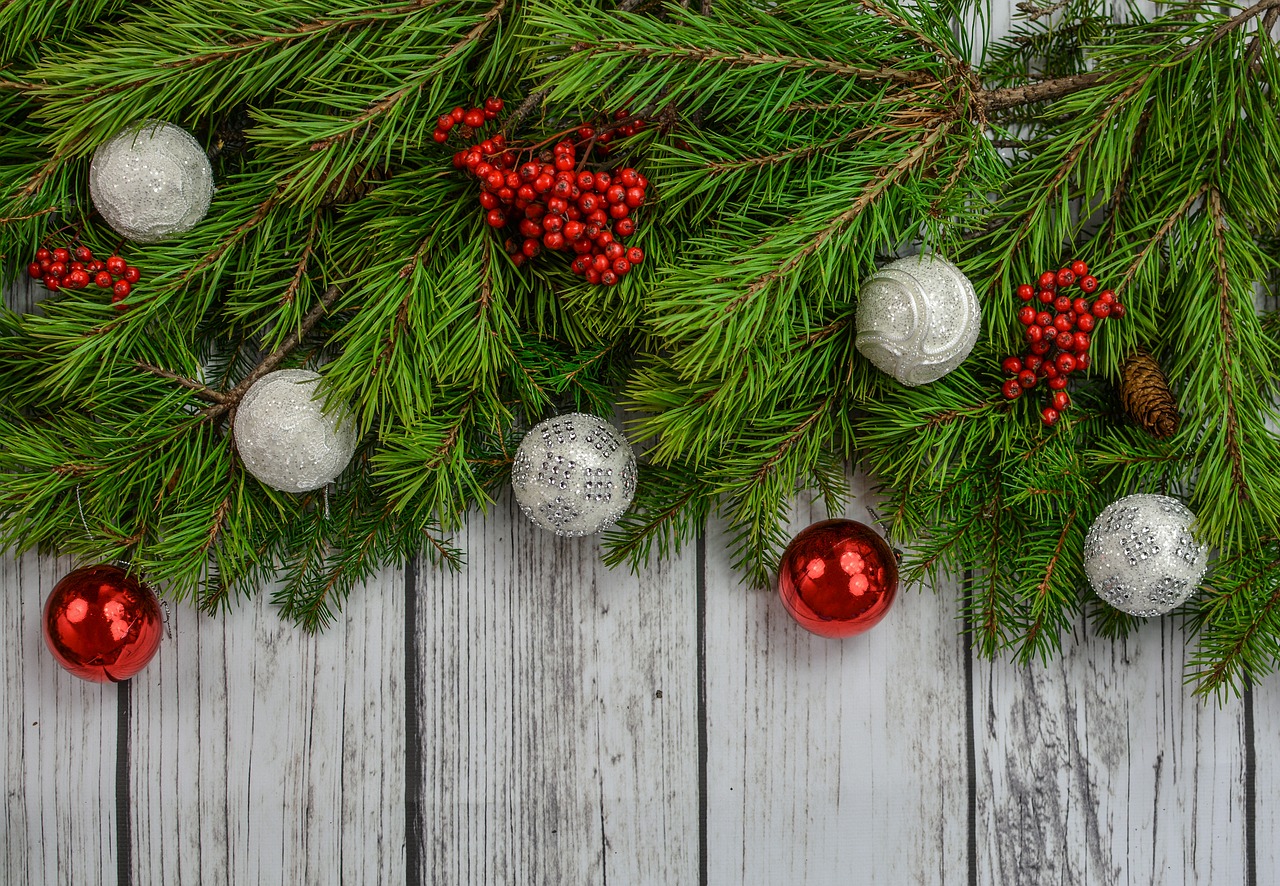 Madrid is one of the most beautiful cities to spend Christmas. It is a city with lots of people, Christmas atmosphere, markets and lots of fun. The streets are full of lights and you can breathe happiness and excitement through the streets. Christmas in Madrid is synonymous to illusion and charm. If you are looking for the best reason to come to Madrid to learn Spanish, Christmas can be one of the first.
Christmas is always beautiful. At Christmas you get together with friends, family... It's the time of year when we show how much we love each other. It's also a good time to be kids again. If you are learning Spanish in Madrid, it is essential that you know Christmas in this city.
Christmas in Madrid: hope and happiness
If you're learning Spanish in Spain, here are some of the best plans to spend Christmas in Madrid.
Cortylanda is one of the best Christmas shows. Although it is mainly designed for children, adults also enjoy it a lot. In addition, Christmas is a time when we all become like children again. We enjoy surprises and gifts.
If you're going to spend Christmas in Madrid, you have to eat chocolate with churros. One of the great delicacies you have to taste are the authentic churros, and more so at Christmas! with a good cup of chocolate in the center of the capital. An authentic delicacy that both adults and children like.
Christmas markets flood the city. The lights in the center are quite a spectacle. The shops are full of people and one breathes life and illusion by the street. You will know the authentic magic and you will be flooded by the Christmas spirit. Enjoy this completely different and unique experience.
Many churches and cultural centres display the traditional crib during these festivities. For example, you can go to one of the most famous: CentroCentro Cibeles or the international cribs of the Casa del Lector in Matadero Madrid, an excellent opportunity to admire compositions and models that recall the history of Christian Christmas from the departure of Mary and Joseph, to the adoration of the Three Wise Men in the portal.
You can also find in the streets of Madrid several ice rinks to enjoy with whoever you want. If you are a lover of the classic carousels, you will also find several: in the Plaza de Oriente and in the Plaza de Santa Cruz. In other squares you can enjoy markets such as Plaza de Jacinto Benavente or Plaza de Santa Cruz.
The Circo Price is another of the great Christmas shows. A wonderful place where you will enjoy as if you were a small child.
At Christmas in Madrid you can make many plans, different and for all ages. Come and enjoy it!