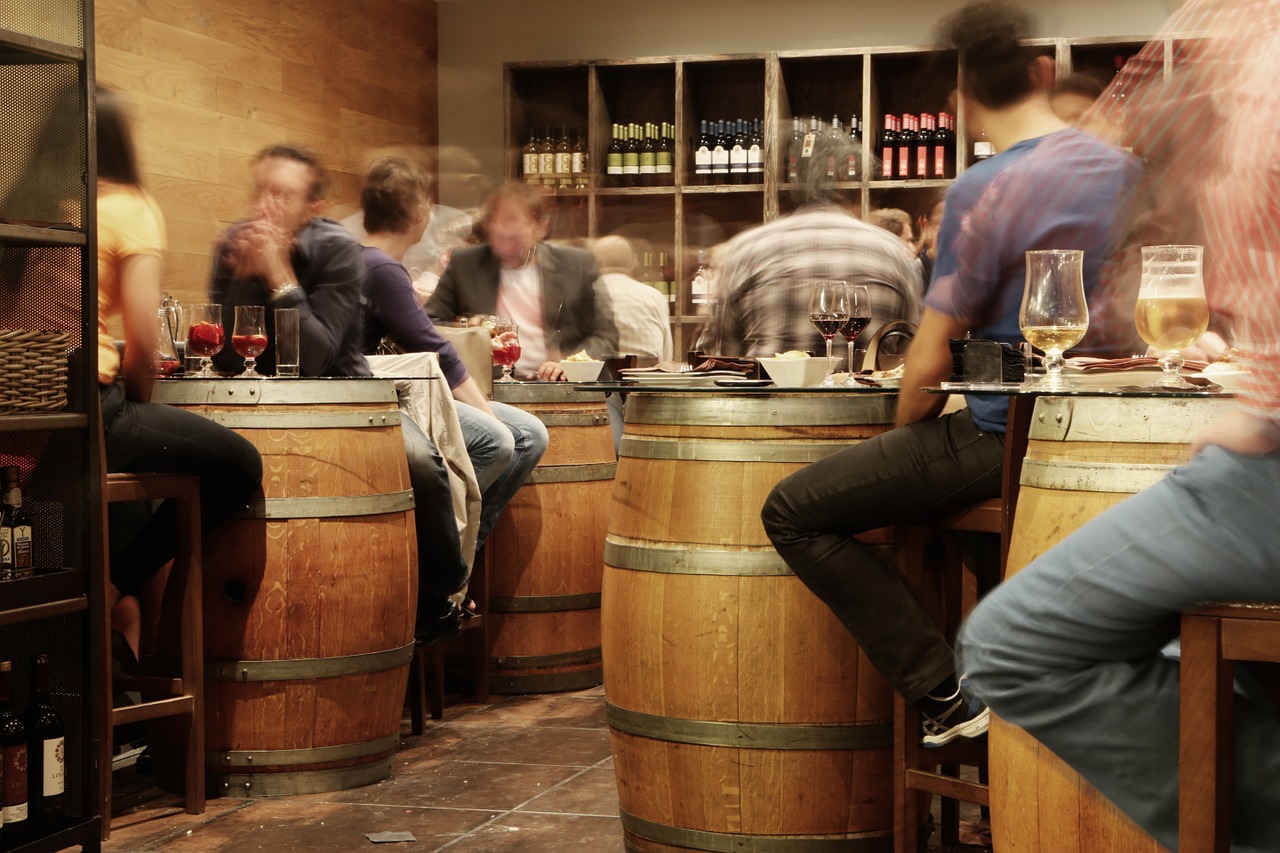 Spain is full of clichés: Spaniards are very slow, rude, loud and lazy. However, if you have decided to learn Spanish in Spain, you will deeply enjoy the Spaniards. We may be a little loud, but with us you will always have fun, party and eat in the best bars.
Recently, The Times British journalist Chris Haslam did an article in which he claimed that Spaniards are tremendously rude and filthy. However, if you have Spanish friends you know that this is not so! That's why, at our Spanish academy, Academia Contacto, we've decided to tell you what we really are the Spanish people.
How are the Spaniards
According to the article, we Spaniards are rude. Wrong! Spaniards are effusive. We get excited when we see the people we love. We like to be filled with kisses and hugs. We show our affection! Maybe with a couple of beers we hug even strangers. But because we are affectionate and always like to make new friends.
As per Chris Haslam, we are also very slow: eating and walking, but we like to enjoy the time in good company. Food is the time when we all get together: family, friends, co-workers... It's the best time of the day to tell what we're going to do on the weekend, what we did last night or what movie we saw before we went to bed. Spanish people are very sociable and that's why their meals can be extended. They're never in a hurry because they always have time. If you want to enjoy a good walk, choose a Spanish escort. Sure, running doesn't run, but you can spend the whole day walking, getting lost in the streets of any city and, why not, stopping to have a drink at the bar.
Spanish people aren't rude. You will always find someone rude (as in all countries) but Spaniards do say "thank you" and "please". So, if you come to Spain to learn Spanish, remember to order your beer "please" and say thank you when the waiter brings you your drink, which will always be accompanied by a tapa.
Myths about the Spaniards
In Spain we take many situations with laughter. We don't care how you're dressed. In the centre of cities like Madrid or Barcelona you will see everything.
There are guides on how the Spaniards are. And the truth is that they are wrong in many aspects, although in others not so much. We enjoy eating paella and drinking wine. We love to spend long meals with our loved ones. We talk about any subject, for Spaniards there are no taboo subjects. So, if you are thinking about coming to Spain to learn Spanish, the first thing is to behave like the people of Spain. Open your mind and enjoy the company!