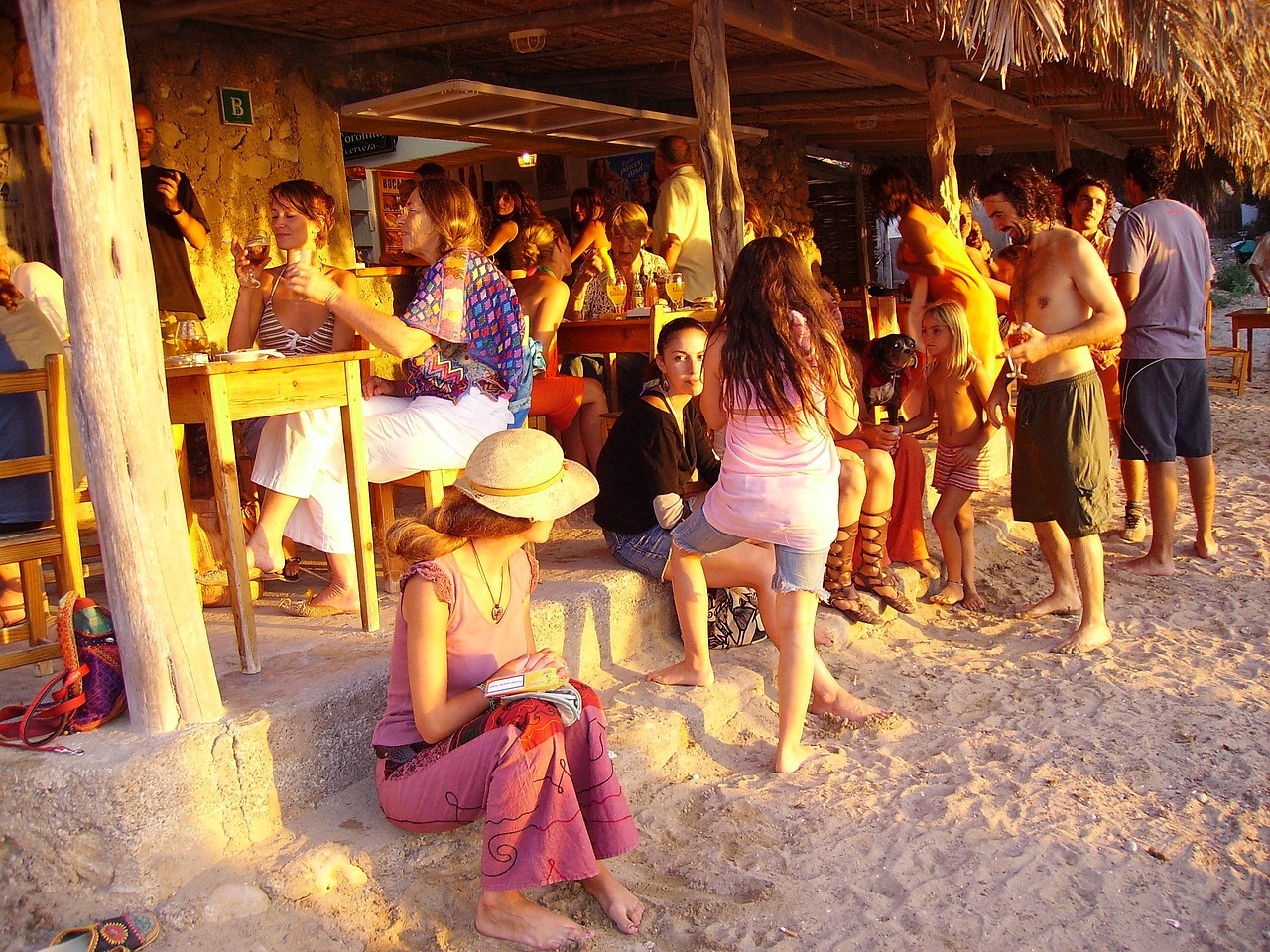 Spain has attracted great attention for its crystal-clear blue flag beaches, its climatic conditions, its year-round holiday lifestyle, its lively and historic atmosphere.

This magnificent country has been the homeland of many civilizations for centuries. The main reasons for this intense interest in Spanish lands are the fertility of the country's soils, the natural beauty and the favorable climate. Today, it still retains its multicultural demographic structure. The main factor creating this diversity is the travelers who visit and move to Spain from all over the world. Want to know why you should choose Spain for summer vacation? We are going to give you a few reasons.
Summer vacations in Spain
For starters, good weather is almost guaranteed. Spanish summers are generally very hot, especially inland. Average temperatures are at least 30 degrees. As a curious fact it is worth mentioning that during the summer there is an average of 11-12 hours of sunshine per day.summer beaches Spain

The ports and beaches of Spain are, without a doubt, a great incentive for our country to be one of the main tourist destinations. Thousands of kilometers of coastline with exceptional beaches... More than 600 blue flags in 2011... A good summer vacation in Spain includes the beach.  What more could you ask for?
We cannot forget the gastronomy. One of the biggest attractions of Spain is its cuisine, which is one of the best in the world for quality and variety. In addition, the meal times, an hour and a half later than in the rest of Europe, are usually a benefit for tourists.
Nightlife. Spain is known for being a continuous party. The celebrations are always multitudinous, the night outings usually last until almost dawn... The terraces, the discos, the bars... all are good places to go out and disconnect.
Popular festivals. The summer in Spain is full of festivities in their villages. Especially in August, the towns celebrate the 15th of August, the Assumption of the Virgin Mary. This can be a good excuse to visit very special places.
Still need to know why Spain is the most popular vacation destination?