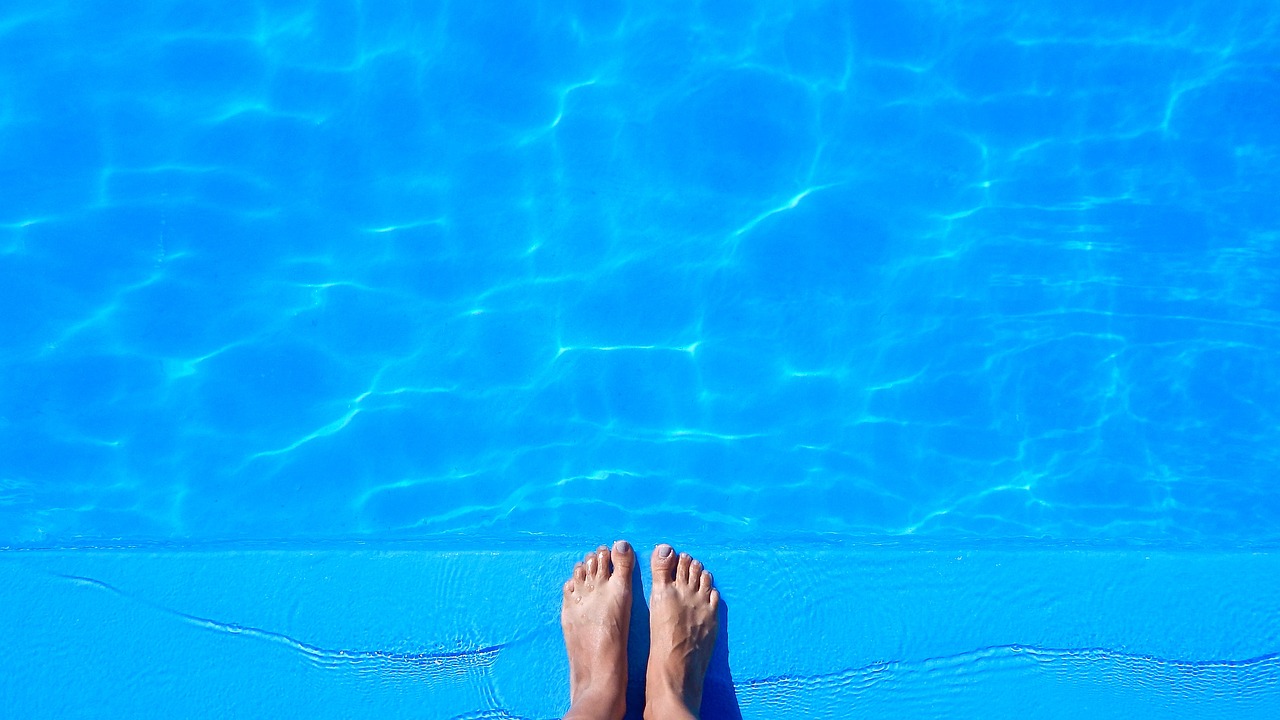 Holidays are approaching and, with them, a wonderful time to make the most of the time. Surely in summer you have plenty of free time. It's a great idea to take advantage of the summer to do activities for which we normally don't have time. We can't think of a better time. That's why we leave you with a series of reasons to do a Spanish course this summer.
Doing a Spanish course this summer is a good idea. Summer is the perfect opportunity to catch up with our pending activities. It is normal that, throughout the year, you are very busy and do not finish finding the moment. So take advantage of the summer to train!
Here are some reasons why taking an intensive Spanish course this summer is a great idea.
Reasons for doing a Spanish course in summer
Doing a Spanish course this summer will help you improve your work skills. If you think you're going to have some free time, here are a few reasons why it's great to learn Spanish in the summer.
Great progress in a short time. The good thing about summer is that we have more free time. This translates into more hours for a Spanish course. In Academia Contacto we have intensive courses with which you will advance a lot in a short time.
You'll meet wonderful people. In summer, many people decide to take a Spanish course. If you have recently moved, doing a Spanish course will help you meet new people. At Academia Contacto we also have weekly extracurricular activities where you can enjoy the company of your classmates in a bar or enjoying a monologue.
Refresh your knowledge. If you already know how to speak Spanish, but haven't done so for a while, you can take advantage of this summer to refresh your knowledge. We have different levels and different courses. It's a good idea to give your memory a boost by talking to a native teacher.
Get closer to a new language. Many times we think that learning different languages is both a personal and work opportunity. However, we don't always have enough time. Take advantage of this summer to do a Spanish course. You'll see if it's a language you really like or if you're good at - you'll be surprised!
Go live in another country. Many times, within the same company, there are opportunities for promotion. However, these must be accompanied by a change of residence. Therefore, if you want to improve your CV, learning Spanish this summer can be an opportunity.
Reinforce your learning. maybe you will study Spanish throughout the year and you are afraid of losing it during the summer months, sign up for a Spanish course this summer and you will see how you continue to progress instead of taking crab steps.