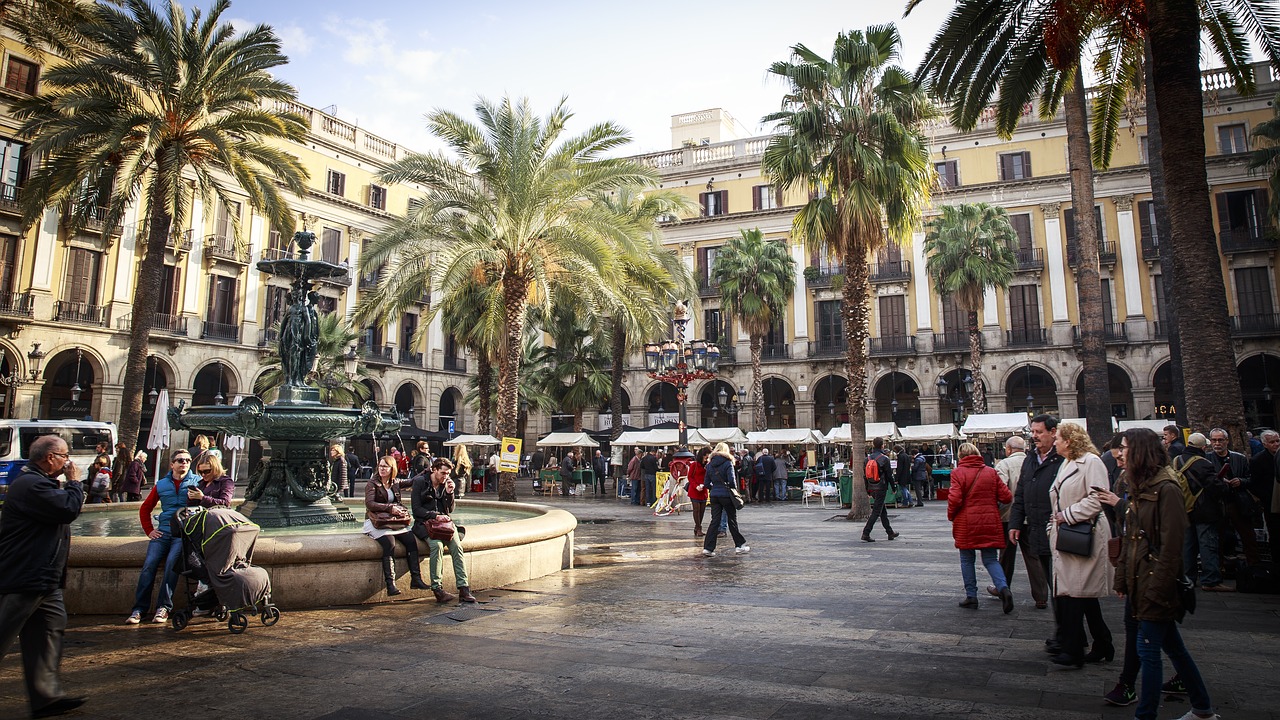 If you are doing a Spanish course in Madrid, you must know the Spanish people, how is their character, their lifestyle, their likes, etc. When your are in a Spanish school is a good opportunity to meet people from other countries, but to know the culture and the way of being of Spanish people.
The Spaniards are friendly, kind and active, ¡really active! Especially if compared to the majority of Europeans. They like to meet friends for a drink, enjoy the good weather, good food and parties.
The Spaniards likes to go out to dancing, but not all dance flamenco. Spaniards likes the traditional Spanish food, but they don´t eat paella every day. They are cheerful, hospitable and very funny. Not going to bore you if you spend time with a Spanish girl or boy.
Your Spanish school in Madrid is located in a perfect area for know madrileños. Near, Bilbao, Quevedo o Tribunal. In this area there are many bars, pubs, restaurants, and great atmosphere, especially on weekends.
When you finish the Spanish clases in Academia Contacto, you can go for a walk around the school and check  how they speak high, how they gesticulate and how they are always laughing ¡They have great sense of humor!
When you're studying a language, known to the inhabitants of the country in which is spoken, their culture, schedules, or the customs, is an important part of learning. In addition, you will pass it very well and enjoy more your Spanish course.
They have a strong character and, in general, they usually cost "dar su brazo a torcer", I mean: give their impressions. But they are good people, who highly value friendship and always willing to make plans and have a good time.
Normally, the Spaniards have children later that the rest of Europeans, and therefore like to more travel, nightlife, go for a drink with her friends, even afterwork, etc. They are expressive, and used many synonyms an da specially vocabulary, so it is perfect for improving your Spanish level, and to know new words and expressions.
Are you in Spain and thinking about improving your spanish? Would you like coming here and learn our language? First of all you should try our online test. Check your spanish level right now!