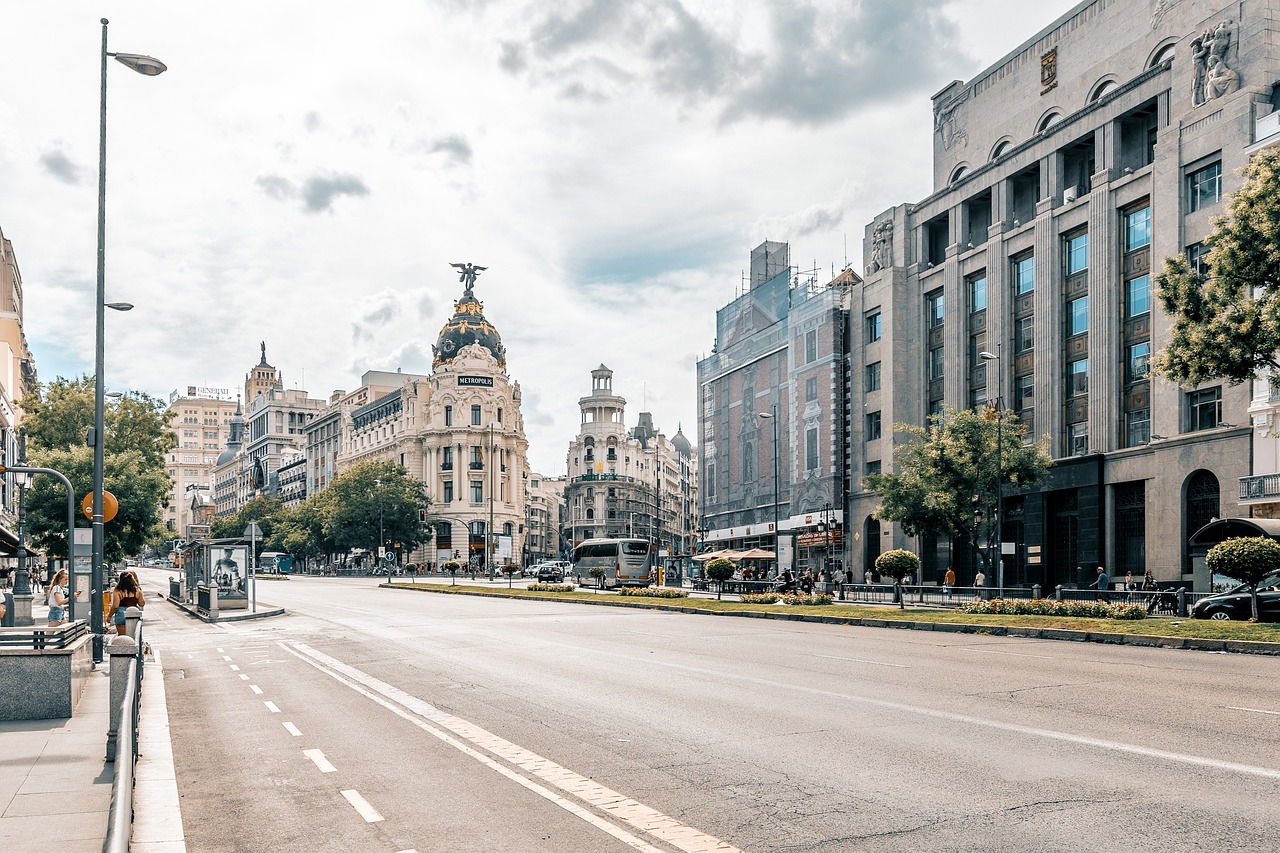 Summer in Spain is very varied. Despite being a small country, we have many different landscapes, types of weather, beaches, mountains... So it is a destination that everyone likes very much.
Summer is one of the most popular times for students from all over the world to come and study Spanish. Most of them come to Madrid and many times they regret not having a beach, but Madrid is a very interesting destination in summer. If you are coming to study Spanish this summer, don't worry because it is a great plan. We tell you all the advantages of spending a summer in Madrid.
Why it's a great plan to spend a summer in Madrid
To begin with, Madrid is always a lively city. In winter and summer there are always fun things to do. So, don't worry, you will have plenty of leisure options.
One of the great advantages of spending a summer in Madrid is that it is much less crowded. The atmosphere is still fantastic, but there are fewer crowds. So you can enjoy many plans without queues, or having to book months in advance.
Summer in Madrid is the perfect time to enjoy museums, palaces and guided tours. Enjoy sightseeing in Madrid much quieter than usual.
The most fashionable terraces and rooftops in the center of Madrid are often difficult to visit. Summer is the ideal opportunity to get to know all of them.
The days are longer, so you can make the most of them.
Aquopolis, amusement parks, the zoo... all these plans that are crowded in spring are much easier to visit in summer.
The most sought-after restaurants have waiting lists to eat there. Take advantage of the summer to taste the best menus and cool inside them.
Summer nights are cool. It is very pleasant to dine on a terrace or take a stroll through the center. Watching the sunset and enjoying a nice walk is a pleasure that cannot always be enjoyed.
If you want to escape to the mountains, the mountains of Madrid are less than 50 kilometers away and there are buses with very different schedules.
But if you want the beach, you don't have to give up. Madrid has a very good train network. You can take an AVE to Valencia and enjoy a weekend at the beach and it will only take you two hours.