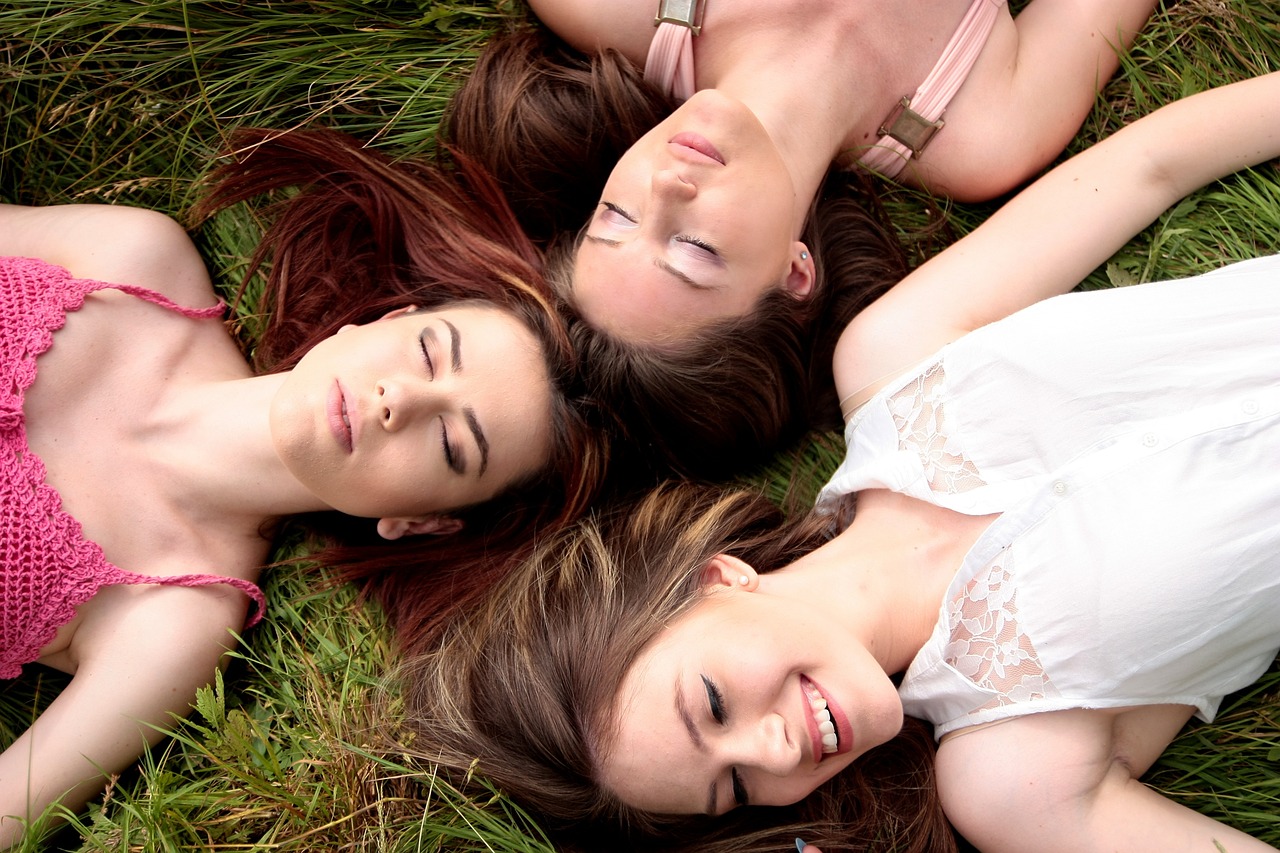 April is coming and, this year, it means the arrival of Easter. This year it has fallen rather late. This means that we will be looking forward to it, but it also gives us the opportunity to make more plans as it is in the middle of spring.
Easter in Spain can be enjoyed in many ways. There are plans and destinations to suit all tastes. Let's take a look at some of them to give you ideas of what you can do. If you are studying in Spain, we recommend you to stay and spend these days here. You will be able to discover new places, traditions, make different plans... Whatever you like!
Easter plans in Spain
This Week begins on Palm Sunday, which is 10th April and ends on Sunday 17th April. Monday 18th April would be Easter Monday and is a public holiday in schools and in some communities.
The most characteristic from a cultural and traditional point of view are the processions. The ones in Seville are very well known, but we recommend one of the ones in Castile and León. They are less well known but very authentic. These are days with strong cultural roots, where each region, each city and each town and village in Spain organises these sacred celebrations in the way they feel best. You can see the emotion with which they are prepared and the contrast between the silence, the colourful costumes and the sound of drums, saetas and bugles. It is very surprising and chilling.

You can go to a festival. If you prefer to take advantage of these days to experience the best live music, your plan is San San festival. It is held in Benicassim and has numerous concerts with very important artists. If you are a music lover you will love it.
It is a good time to visit the Balearic or Canary Islands. The good weather and public holidays make the islands a good destination. Besides the beach, there will be good atmosphere, events and processions if you want. A very complete plan.
Rural house. You can take advantage and go to the mountains. Rent a rural house with friends and enjoy nature, go on routes through the countryside, eat barbecues...