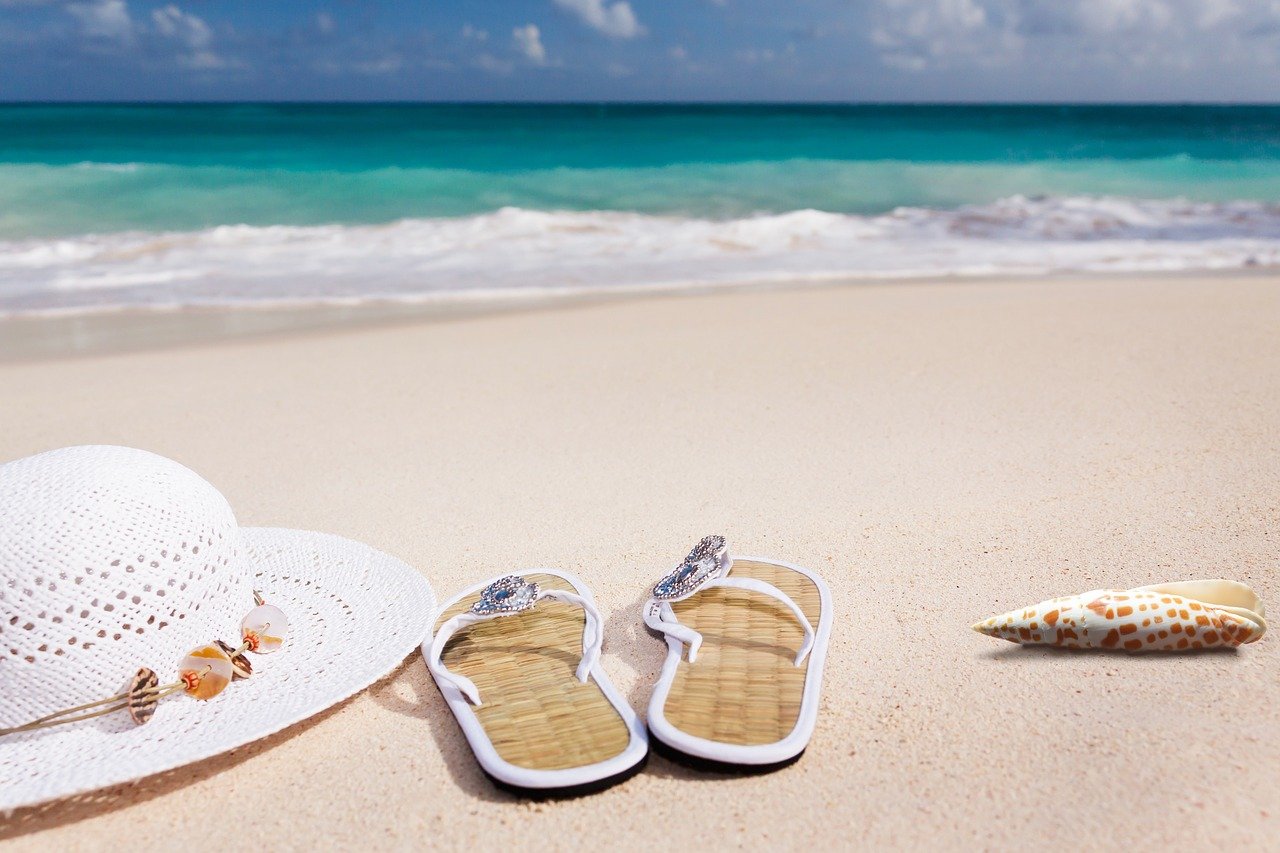 If you are thinking of coming to study in Spain this summer it is a great idea. It seems that after the pandemic, travel is more allowed. Many of the borders have already opened and it is an ideal time to make a trip of this kind.
A trip to study Spanish at our academy is quite an experience and in summer it will be very complete so that you can make the most of everything. We are going to give you the main reasons to come and study in Spain this summer and tips to make the most of it. 
Why come to study in spain this summer?
Firstly, because studying Spanish is a very good option. As you probably know, it is one of the most widely spoken languages in the world. Therefore, it is a very useful training, which can open many doors for you. If you want to learn a new language, Spanish should definitely be one of your priorities. 
Spain is a country with an ideal climate. So if you come in summer you can enjoy its sun, its landscapes and its beaches. What's more, it's easy enough to get around to see many of the most outstanding places. Distances are not very long and there are good train and plane services if you don't want to or don't know how to drive. That's why, in addition to studying, you can enjoy its beaches this summer. Those in the north and those in the south have nothing to do with each other. And neither if you go to the Levante area. You can also go to the Balearic or Canary Islands and you will have very different climates and landscapes. Spain in this sense is a complete country and easy to visit.
You have probably heard of Spanish gastronomy. It is one of the richest in the world and we recommend you try as much as you can. If you come to study in Spain this summer, you can't miss out on the best seafood, rice, fish, tortilla de patata, etc. and the most popular fresh white wines.
Summer in Spain is very lively. You will probably be able to experience some of its fiestas, as there is one practically every weekend. So it will also be like a holiday for you.